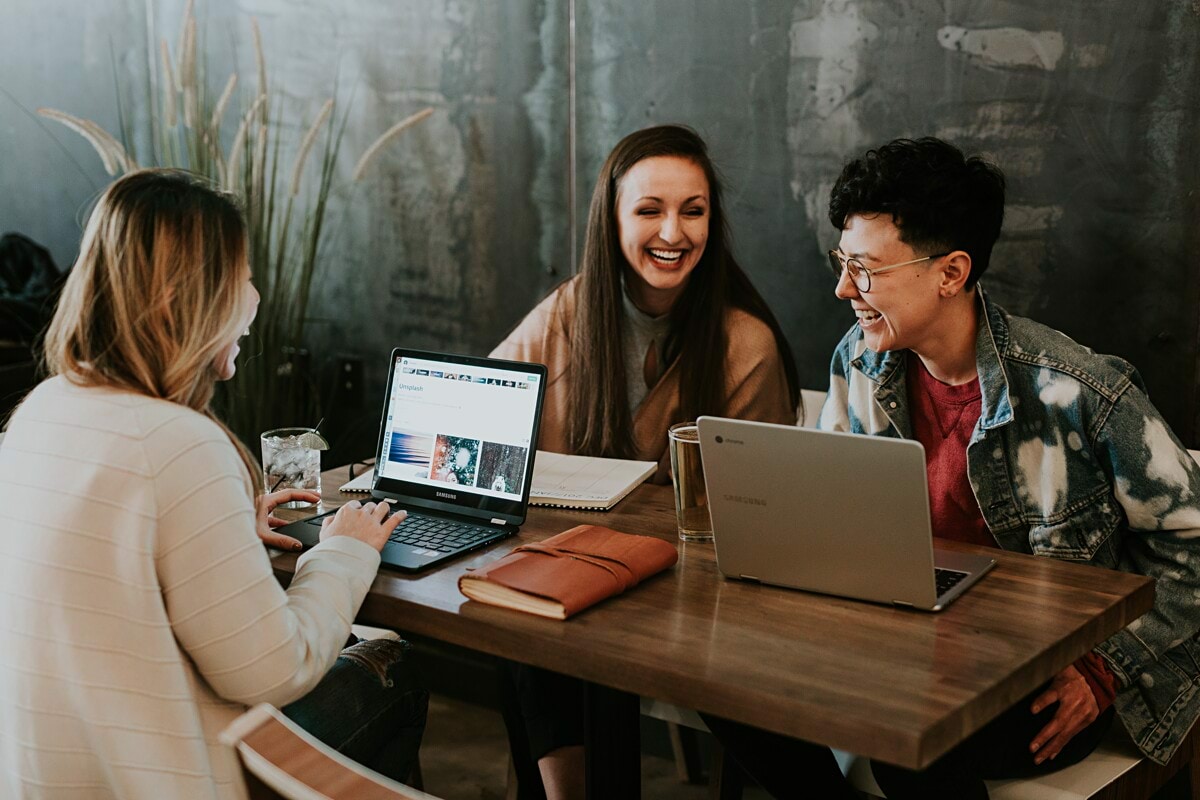 Hello
We're MedShr, and we're on a mission to become the app for doctors, empowering them to share knowledge so that they can save lives

For the past six years, we've been working hard to reach that goal.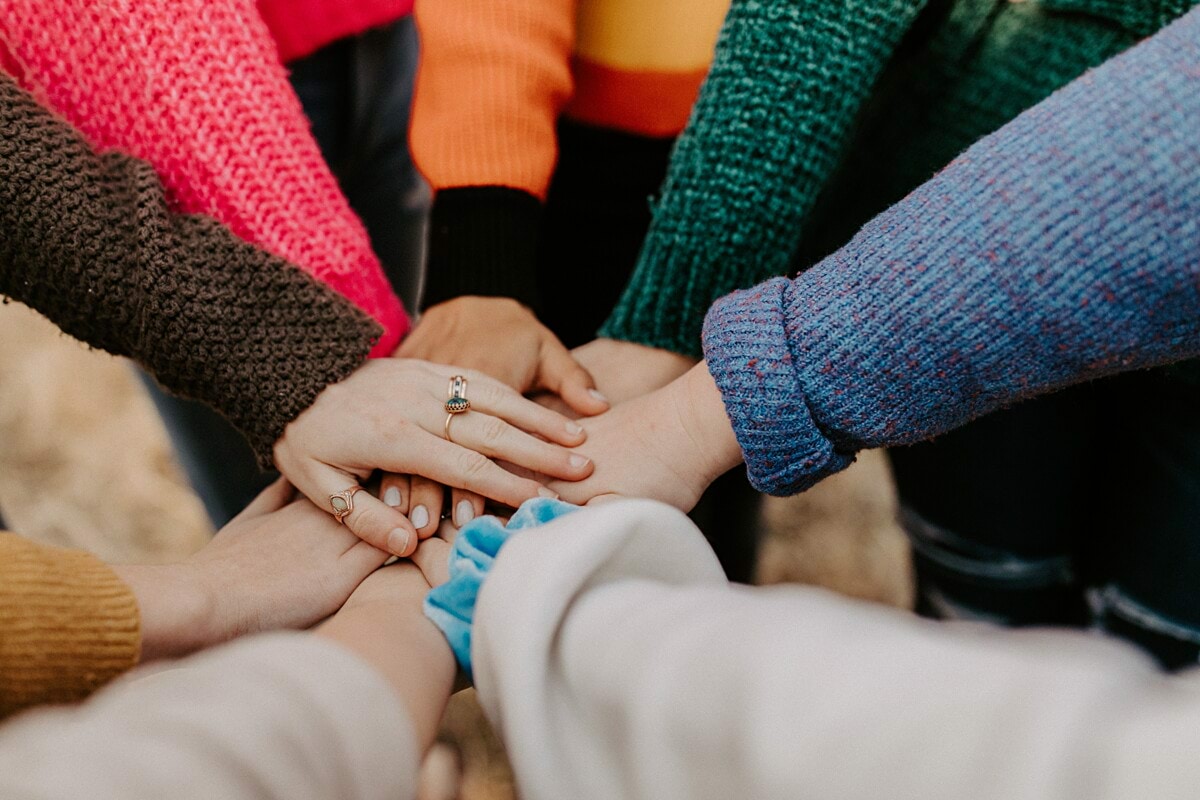 The People team
We are responsible for anything and everything People related. From the moment someone considers applying for a job, through to being hired, onboarded, and throughout their entire employment lifecycle.
It's our job to make sure that at every stage, our candidates and employees have nothing but good things to say about MedShr.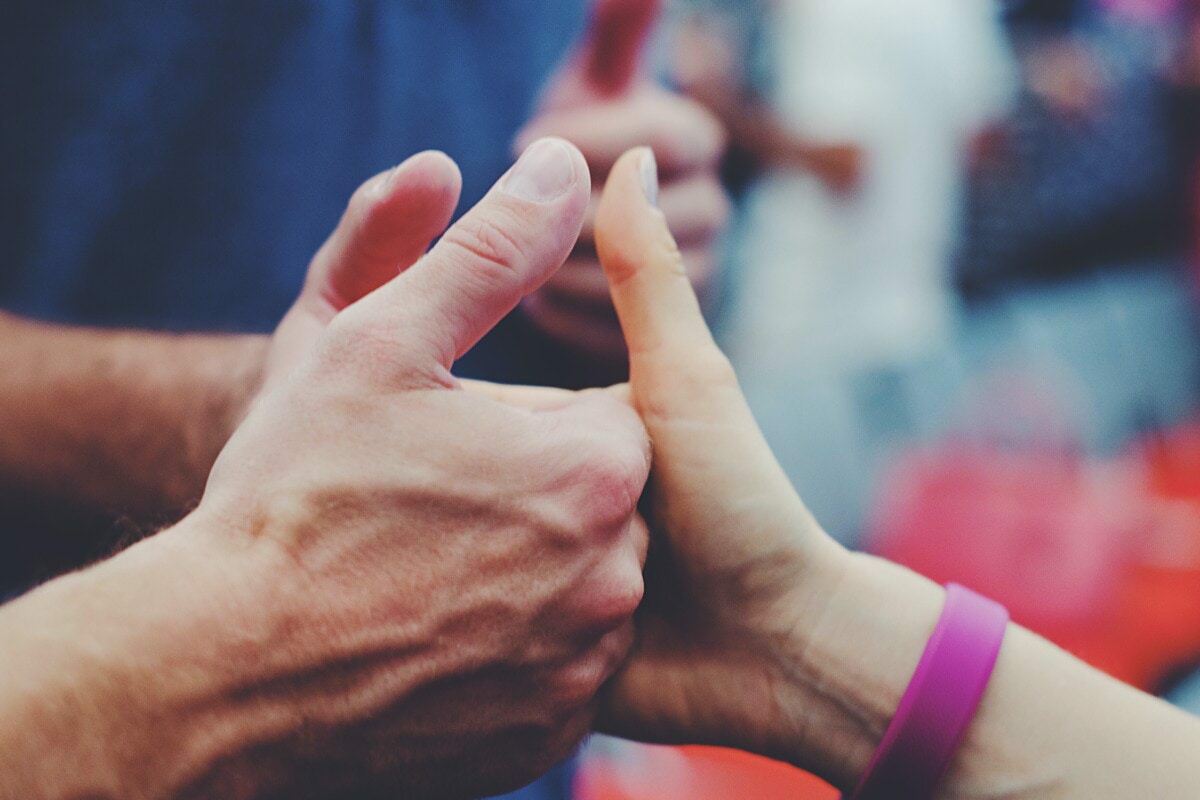 Who we work with
We work closely with people throughout the business, from the CEO through to senior management/department heads to make sure all people are supported and engaged at MedShr.


Our People Love Working Here
Life in the MedShr People team is fast-paced and varied. What makes the MedShr Team so effective is our ability to communicate and collaborate daily, bringing together our experiences for a common goal.

Chloe

Head of People