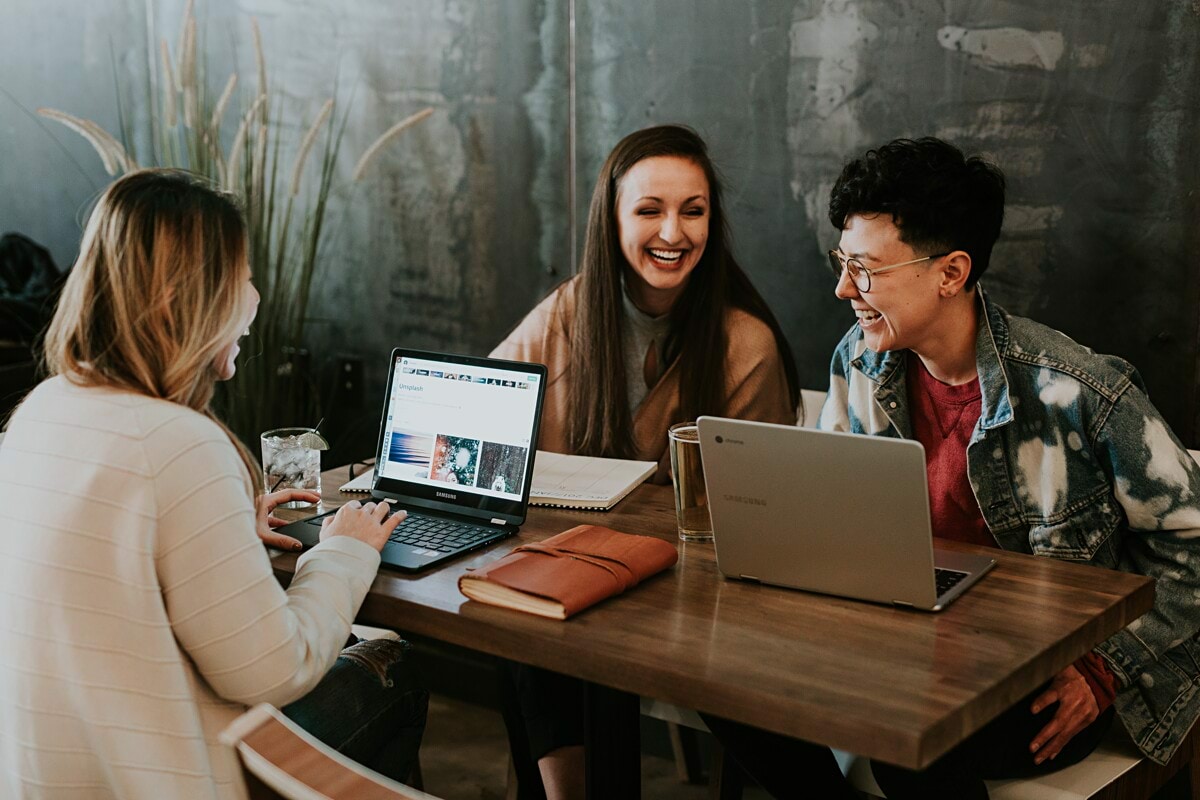 Hello
We're MedShr, and we're on a mission to become the app for doctors, empowering them to share knowledge so that they can save lives

For the past six years, we've been working hard to reach that goal.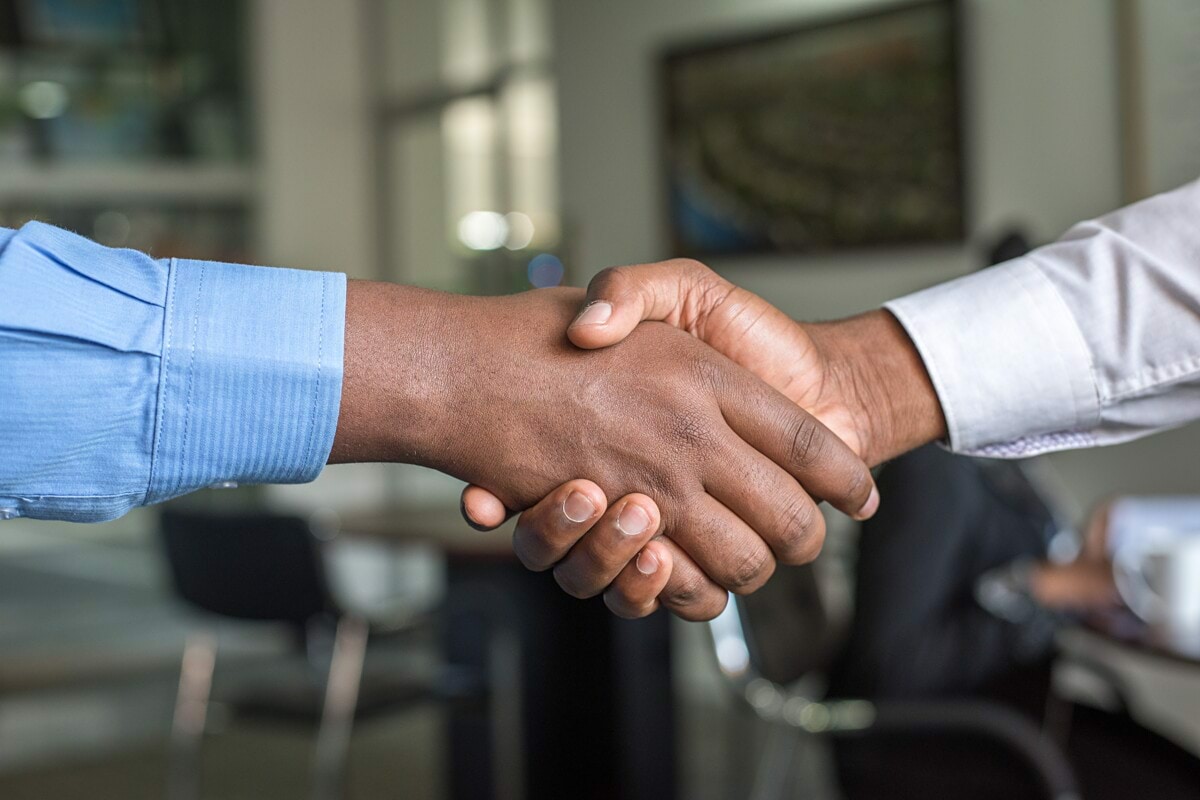 The Commercial team
We're crucial in growing the MedShr business. Our team is responsible for making sure the number of MedShr partners increases year on year.
Our ultimate goal is to build a healthy, sustainable pipeline to allow MedShr to remain free for doctors.