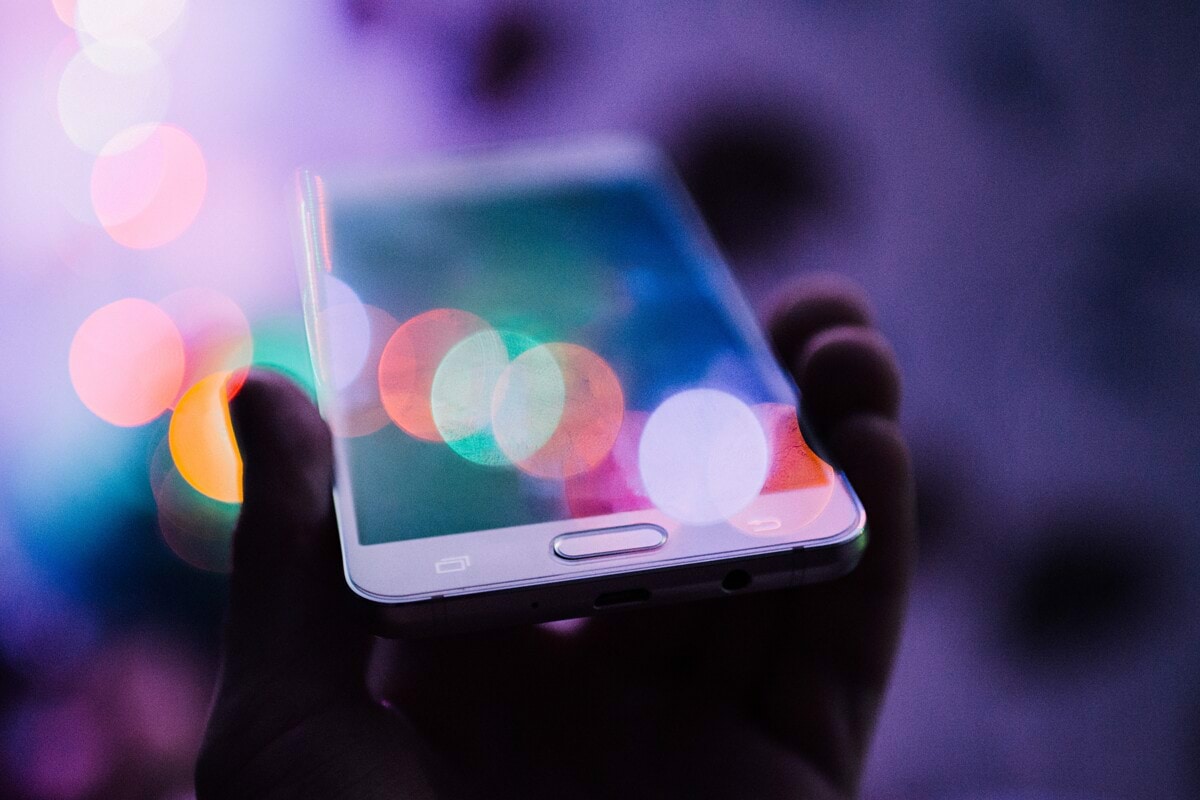 Hello
We're MedShr, and we're on a mission to become the app for doctors, empowering them to share knowledge so that they can save lives

For the past six years, we've been working hard to reach that goal.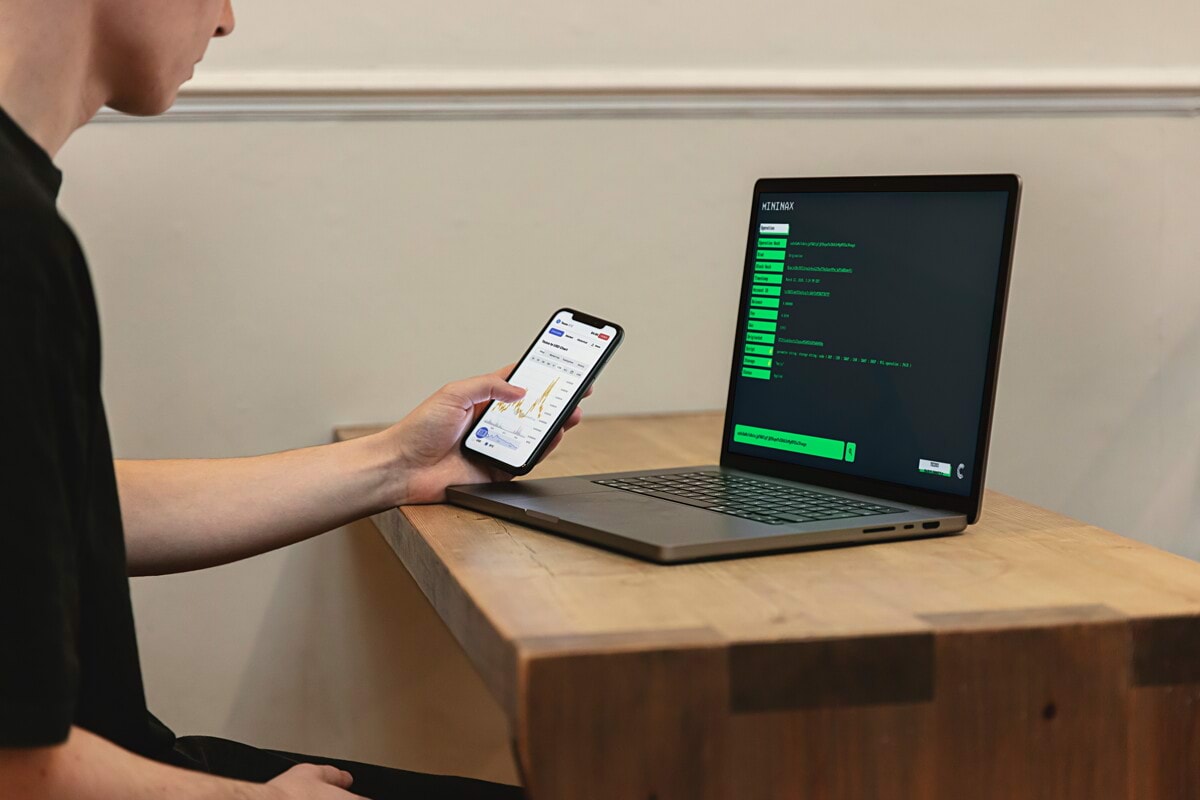 What we do
We build, grow, and run the technology platform powering MedShr, helping over 2 million medical professionals share knowledge and save lives.Our engineers and developers are critical to MedShr's approach to product development. Our projects cover backend and infrastructure engineering, frontend web and native app development, internal platform management tooling, and trust and security initiatives.